Article downloaded from jutarnji.hr
Imago Ogilvy, an independent Croatian marketing agency that has been active for 28 years, has won numerous important marketing awards so far. But, this Tuesday in Brussels, Imago Ogilvy won the Euro Effie, the most prestigious award for marketing communication effectiveness.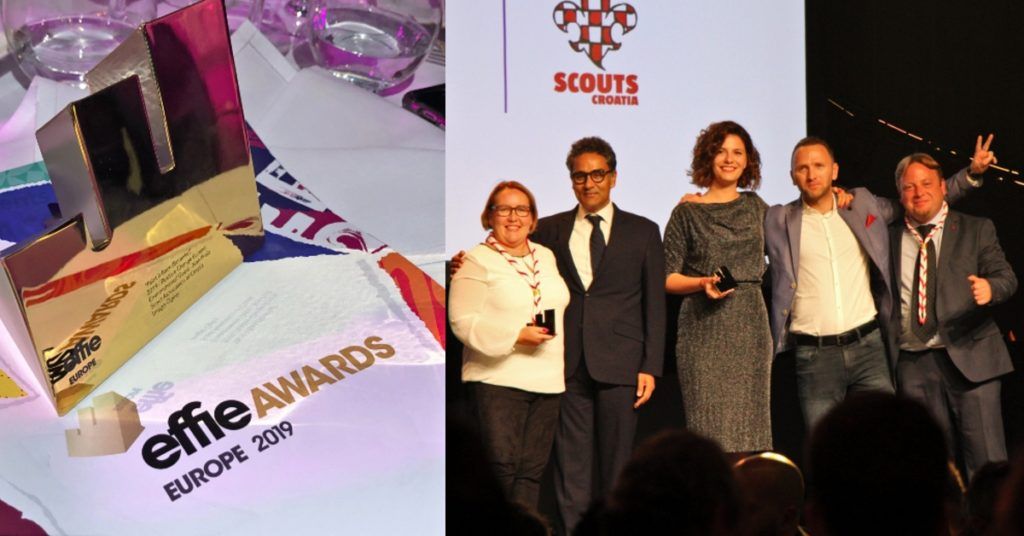 There are times when success happens by chance, but when it has been happening for years, then it must be a sign of talent, effort and hard work. Three years ago, Imago Ogilvy brought to Croatia the first Cannes Lions award, the most eminent award in creative advertising, or as it is often called: the Oscar of advertising.
In order to understand how difficult it is to win the Lions award, it is worth noting that over 45.000 works from all over the world apply to this festival in Cannes. And not just any works – the advertising agencies that apply to this festival send only the crème de la crème of the works that they have done in that year. During one week of jurying, the most reputable and award-winning creative directors in the world give awards to only 2% of all works included.
It is a tremendous success to be among those 2%!
"We fight against brain drain by award gain! Each new award, especially such a big one, gives us a new sense of strength to keep defining the world as our "playground" and to create an agency which will enable each one of us to do the best things in their life, as well as attract all those who wish to do something similar," said the CEO of Imago Ogilvy, Damir Ciglar.
The creativity in advertising has the role of creating a brand and increasing sales, but it is never a purpose in itself. This is something that Imago Ogilvy pays attention to; this is why they never produce ideas that solely entertain them, but always work for the market.
"Our awards prove that even a small agency from Croatia, along with domestic brands, can compete with the biggest world agencies and global brands. In the past couple of years, we have won almost every important marketing award, not only regional, but also global – all the way from London to New York," states the Creative Director of Imago Ogilvy, Darko Bosnar.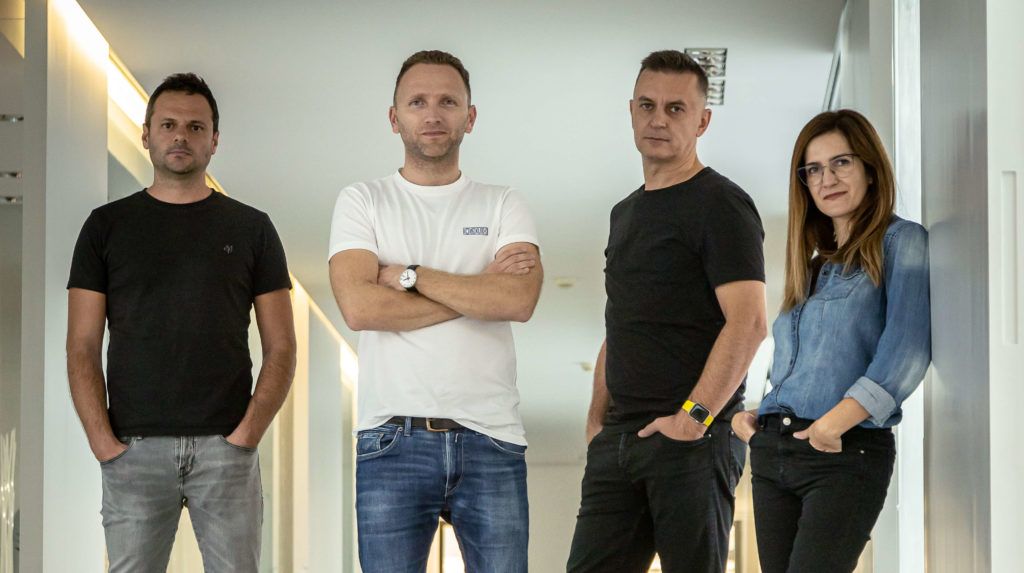 The result of that is winning the most prestigious award in marketing communication effectiveness this week: the Euro Effie.
This also marks the first time that a Croatian advertising agency has won this award for their work in Croatia and beat thousands of excellent European campaigns.
"To be in the finals, let alone win the Euro Effie, is a tremendous accomplishment, especially when we look at our competition and other works. In case of Boranka, the effectiveness also proved to be helpful because the campaign not only benefited our client, but it also brought about change to the entire territory of Croatia through the reforestation of fire-affected areas, thereby influencing our future as well," said the Strategic Planning Director of Imago Ogilvy, Dina Dretvić.
Imago Ogilvy won the gold Effie in the Positive Change – Environmental Good – Non-Profit category. The Boranka campaign, for which Imago Ogilvy and Scouts Croatia won the award, had previously won numerous domestic and international awards in the field of creativity, and with this award its effectiveness is truly confirmed.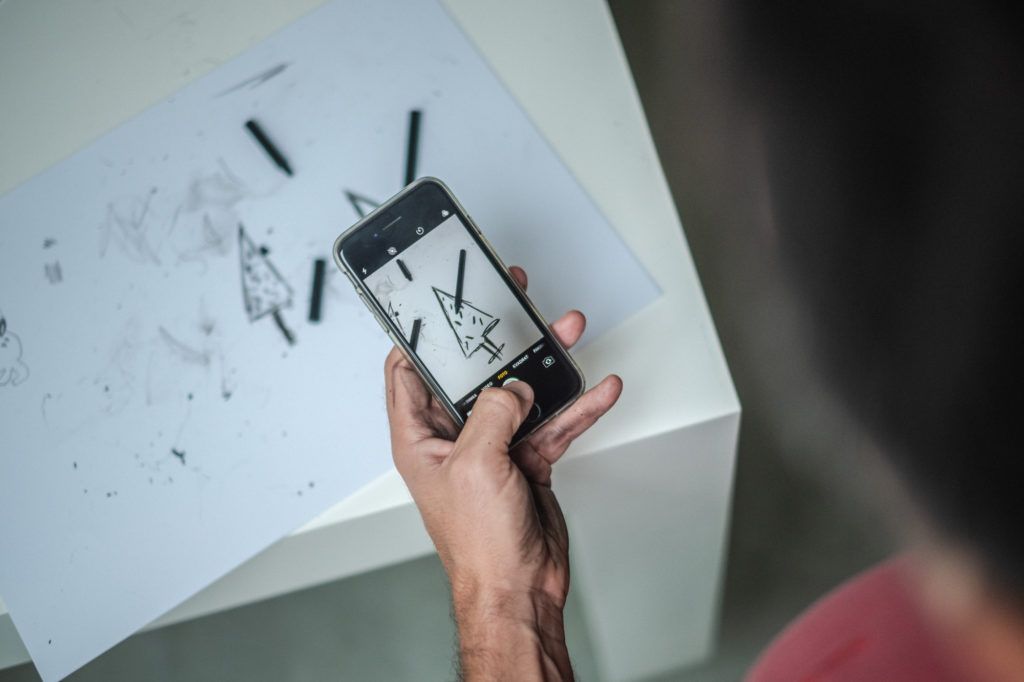 This proves that creativity in advertising really brings about results. You simply have to use it well, which is something that Imago Ogilvy clearly knows how to do.
"Creativity in advertising is not art, it is a skill, and sometimes it can also include artistic elements. This is a trap many creatives fall into when they start out in this business and start creating something that contents only them. Artists can afford to be understood by only 12 people in the whole world, but if you are selling orange juice or want to plant trees in two counties, 12 is simply not enough. To find a way to be heard, understood and accepted by those you speak to is the backbone of good communication, which then results in awards," says the Chief Creative Director of Imago Ogilvy, Igor Mladinović.
Besides the Cannes Lions award, Imago Ogilvy also won the most prestigious American advertising award – Clio Awards, as well as London International Awards, Epica, Eurobest, GoldenDrum, AdStars and numerous others awards at smaller, but equally significant festivals.
Original article available on the link.